The BBWAA has lost its credibility
Yesterday, Ivan "Pudge" Rodriguez, Tim Raines and Jeff Bagwell were voted into the HOF. For the first time, a steroid user has been voted into the Walhalla of baseball. I had to let that sink in. You can only wonder why a bunch of cheaters has been voted into the HOF.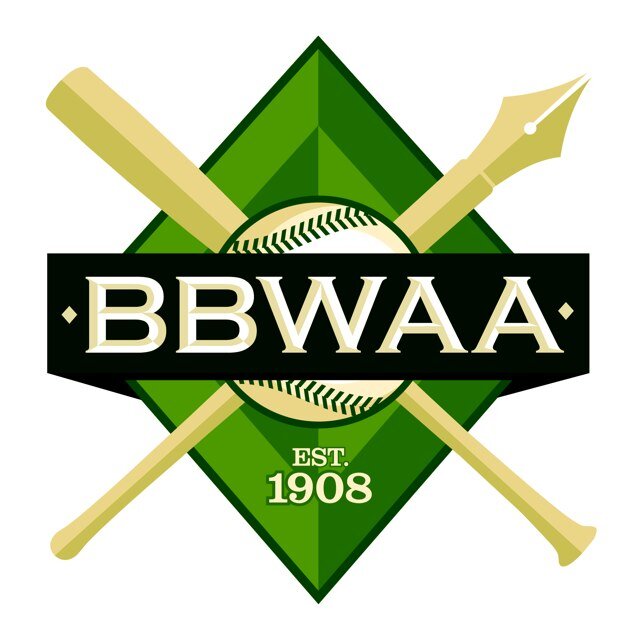 It all started with the induction of a commissioner who used to turn a blind eye to the steroid use during the homerun race between Mark McGwire and Sammy Sosa in the late nineties. Baseball had lost ground due to the player strike in 1994 and fans had turned away from the game. This homerun race between McGwire and Sosa was heaven sent as it helped to get the fans back to the stadiums.
Only around 2004, Selig stepped up against steroid use so he would be remembered as the commissioner that fought steroid use….