Category Archives:
Hall of Fame
Yesterday, Ivan "Pudge" Rodriguez, Tim Raines and Jeff Bagwell were voted into the HOF. For the first time, a steroid user has been voted into the Walhalla of baseball. I had to let that sink in. You can only wonder why a bunch of cheaters has been voted into the HOF.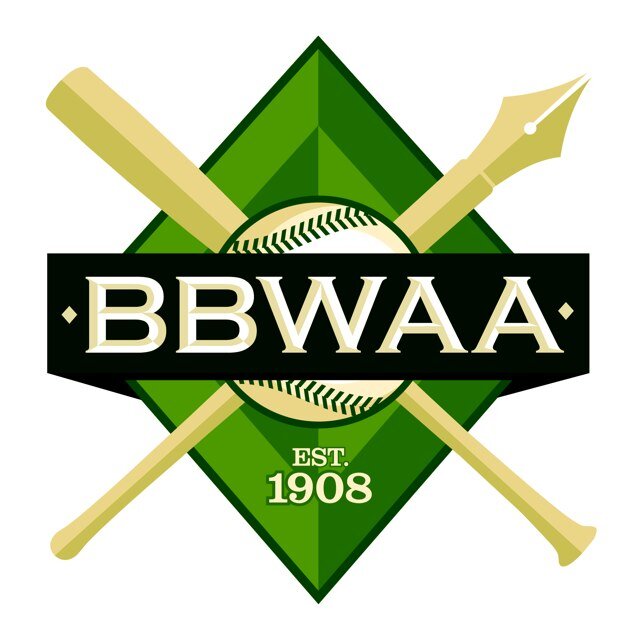 It all started with the induction of a commissioner who used to turn a blind eye to the steroid use during the homerun race between Mark McGwire and Sammy Sosa in the late nineties. Baseball had lost ground due to the player strike in 1994 and fans had turned away from the game. This homerun race between McGwire and Sosa was heaven sent as it helped to get the fans back to the stadiums.
Only around 2004, Selig stepped up against steroid use so he would be remembered as the commissioner that fought steroid use….
The HOF website's anodyne summary of the Selig Era reads like the inscription for his plaque: "Allan H. 'Bud' Selig was Baseball's ninth commissioner, serving as acting commissioner starting in 1992 before being named commissioner in 1998. Selig oversaw two rounds of expansion, the creation of Wild Card playoff teams and interleague play as well as the creation of the World Baseball Classic."
It's an incomplete summation of the man and his tenure. Selig not only oversaw the game's greatest geographic expansion, he led the game's greatest sustained economic expansion (per Graham Womack at the Sporting News, annual revenues went from $2 billion to $9 billion under his watch, a compound annual growth rate of about 8%). He negotiated and approved landmark television and merchandising deals, and led baseball's "early adopter" efforts with regard to streaming technology (it was reported earlier this year that the Walt Disney Company took a stake in MLB Advanced Media; while details weren't made public, it was estimated that the deal values the company at $3.5 billion).
Of course, Selig was acting commissioner when the most calamitous work-stoppage (1994-1995) in the history of the game took place (he was firmly in the corner of ownership). He is the only commissioner to preside over an October without a World Series; and it is under his leadership that the use of performance-enhancing drugs proliferated throughout the game…