Daily Archives:
January 20, 2017
If the general premise of this sounds familiar, it's because we've talked about this before.
On the heels of the Texas Rangers returning to the playoffs in 2015, I noticed they had similar roster uncertainties in advance of 2016. All they did once Opening Day rolled around was win the American League West with ease by posting an AL-best 95-67 record.
While they proved to be masters of winning one-run games, having just a +10 run differential made some wonder if they'd be able to hang in the playoffs. And before there was an answer, they were packing up for the winter after getting swept by the Toronto Blue Jays in the ALDS.
The 2017 season is fast approaching, and the AL West will be interesting to follow. After all, Seattle Mariners general manager Jerry Dipoto won't stop making trades and the Houston Astros are doing whatever they can to make Sports Illustrated look like a bunch of geniuses.
The Rangers still have some roster questions to answer ahead of Spring Training — like, is this Mike Napoli reunion happening or not? — but one area that's set is the outfield.
Texas will go to battle with 21-year-old Nomar Mazara in left, Carlos Gomez in center and Shin-Soo Choo manning right. This looks good on paper, but it's far from a sure thing judging from each player's recent history.
Yesterday, Ivan "Pudge" Rodriguez, Tim Raines and Jeff Bagwell were voted into the HOF. For the first time, a steroid user has been voted into the Walhalla of baseball. I had to let that sink in. You can only wonder why a bunch of cheaters has been voted into the HOF.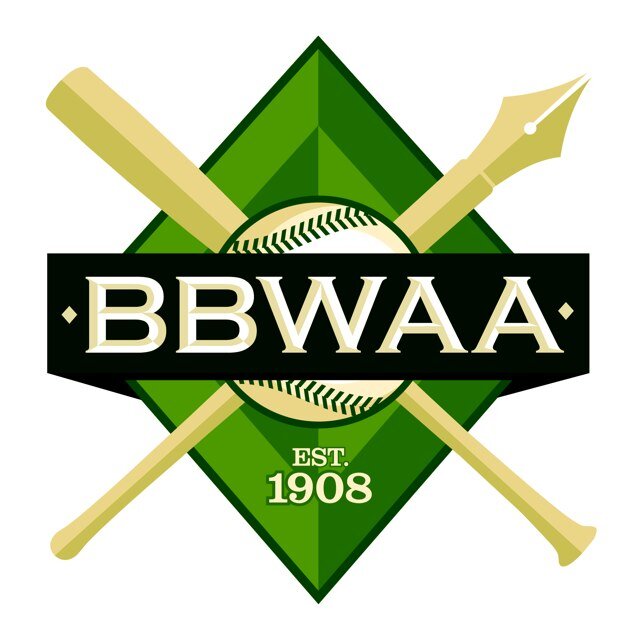 It all started with the induction of a commissioner who used to turn a blind eye to the steroid use during the homerun race between Mark McGwire and Sammy Sosa in the late nineties. Baseball had lost ground due to the player strike in 1994 and fans had turned away from the game. This homerun race between McGwire and Sosa was heaven sent as it helped to get the fans back to the stadiums.
Only around 2004, Selig stepped up against steroid use so he would be remembered as the commissioner that fought steroid use….