Adam LaRoche's retirement is a fishy tale
I guess that you all have heard about the retirement of Chicago White Sox' DH Adam Laroche. Some hazy stories surrounds this sudden retirement. Both parties, the White Sox and LaRoche tell a version of the story that doesn't quite match the other.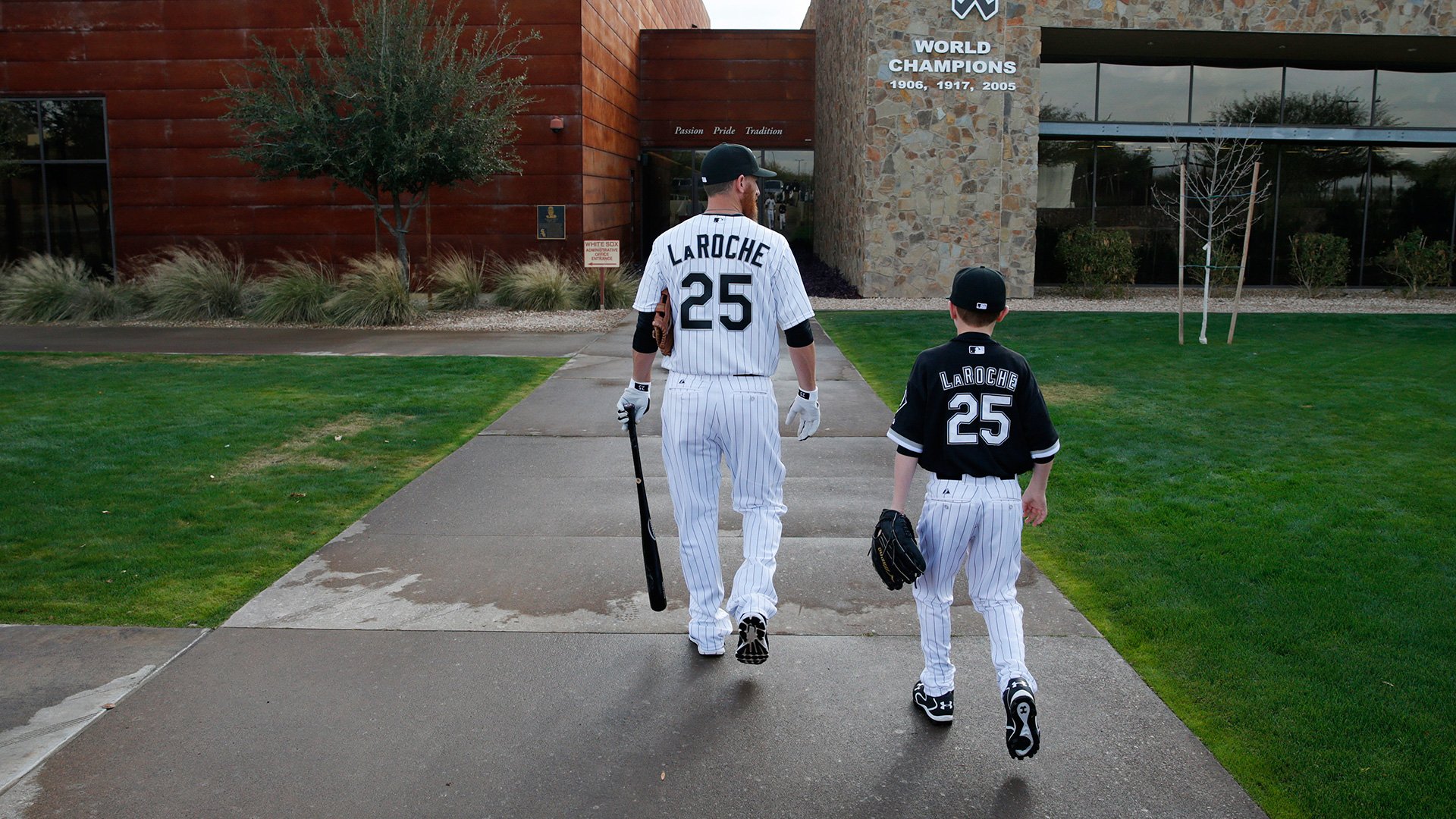 In 2015, Adam Laroche signed a two year deal with the White Sox worth $25 million. LaRoche wasn't quite successful as he only hit .207. This year he would cash in $13 million if not something had happened.
Adam Laroche's retirement is a fishy tale